Long life alkaline AA batteries
BAT-AABLIST
Long life alkaline AA batteries 1,5V box 4 pieces
Shipping within one business day
Brand quality for everyday use
With a long-lasting, precise energy output, the alkaline batteries are the ideal source of energy for a wide variety of everyday appliances with average consumption. This includes electrical devices such as remote controls, flashlights, alarm clocks or wall clocks.
With the battery, you always have an independent power supply in case of power outages or other emergencies.
Keep out of the reach of small children.
No customer reviews for the moment.
Long life alkaline AA batteries
€

2.97

in_stock!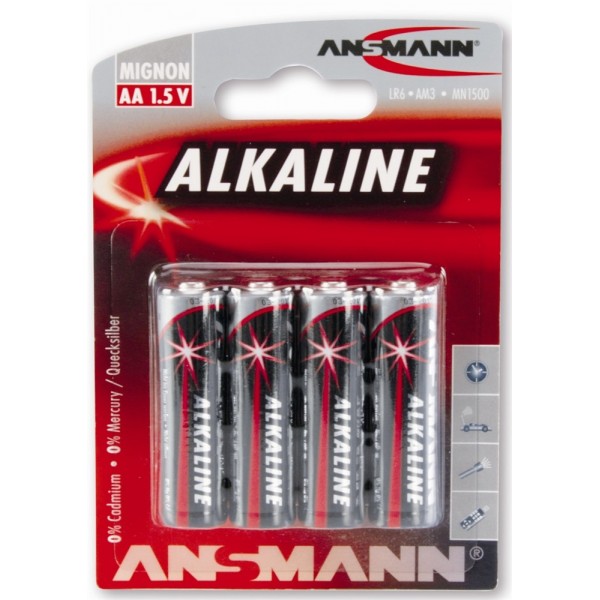 Long life alkaline AA batteries 1,5V box 4 pieces