TANKITA BLACK PLASTIC STORAGE BOTTLE 700ml
TAN-BOX700BL
Useful bottle holder black 700ml - 59g - 19.5 x 7cm
Shipping within one business day
Tankita bottle cages easily contain: inner tubes, CO2 cartridges, tools, pump, food etc ... They allow you to eliminate bags and handbags, leaving the bike line cleaner and more aerodynamic. Easy to remove and store in the bottle cage thanks to its ergonomic handle.
No customer reviews for the moment.
TANKITA BLACK PLASTIC STORAGE BOTTLE 700ml
€

4.15

in_stock!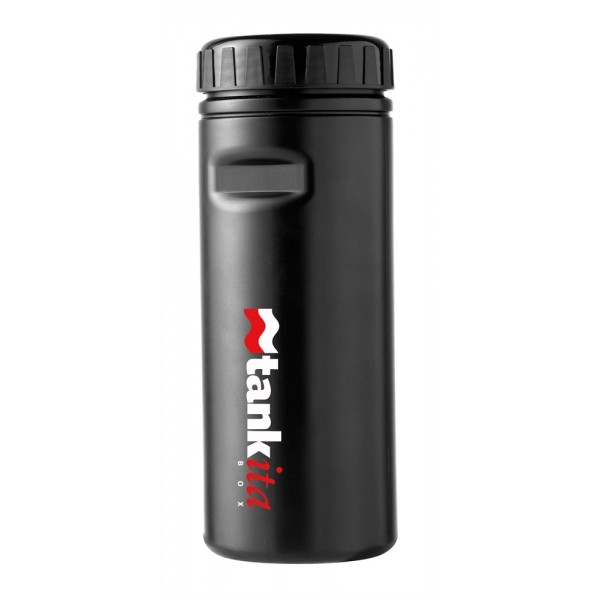 Useful bottle holder black 700ml - 59g - 19.5 x 7cm
0.07 kg