Non-foaming bike detergent. 750ml
BICY-CLE02
Non-foaming bike cleaner ideal for road bikes and city bikes

Shipping within one business day
Washing the bike is the first step to keep it tidy, ensure more smooth running and protect it from wear. The non-foaming bike cleaner is a dedicated product with high degreasing power, ideal for thoroughly cleaning the transmission, trying to avoid contact with other parts. The detergent is produced in a 750ml bottle with spray. The non-foaming cleaner is effective on grease, mud and dust. Protects the paints, metals and carbon of the frames. Ideal for road and city bikes.

No customer reviews for the moment.
Non-foaming bike detergent. 750ml
€

7.34

in_stock!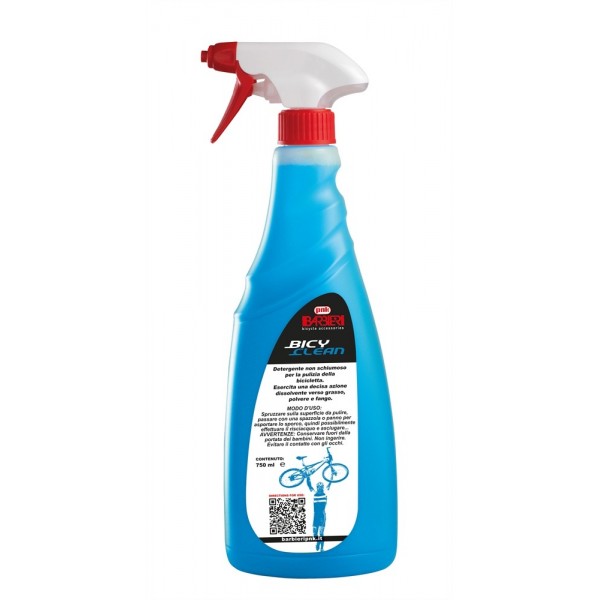 Non-foaming bike cleaner ideal for road bikes and city bikes