HELMET AND BIKE SHOES SPRAY SANITIZER 200ml
IGI-CASCO
Fresh-scented sanitizer for helmet and shoes

Shipping within one business day
Prolonged use of helmet and shoes leads to the emanation of bad smells. This is a specific product for cleaning and sanitizing helmets and shoes. Its formula, thanks to special active molecules, eliminates bad odors, and leaves a pleasant scent on the treated parts. Shake the can well and spray from about 20cm. Repeat the operation if necessary.

No customer reviews for the moment.
HELMET AND BIKE SHOES SPRAY SANITIZER 200ml
€

4.72

in_stock!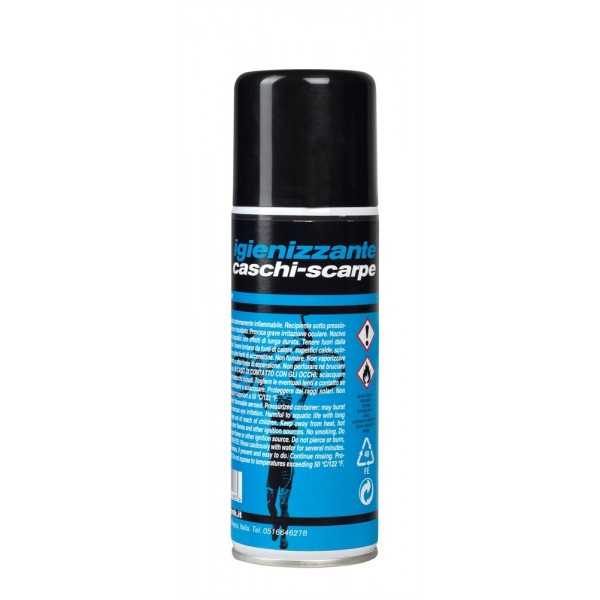 Fresh-scented sanitizer for helmet and shoes
0.19 kg