Unlocking and penetrating spray for bikes. 200ml can
SBL-PENET
Specific unlocking product

Shipping within one business day
Specific product to unlock, and quickly penetrate, freeing up pieces extremely efficiently. The formula is also suitable in the event of difficult cases of seizing and oxidation. It is water resistant and can be used on all metals. Recommended for all the bicycle's mechanical parts that require unblocking and cleaning before being oiled, like chains, gears, dérailleur, free wheels, brakes etc.... Use before the parts begin to lock permanently. Your bicycle will run better and last much longer.

No customer reviews for the moment.
Unlocking and penetrating spray for bikes. 200ml can
€

4.72

in_stock!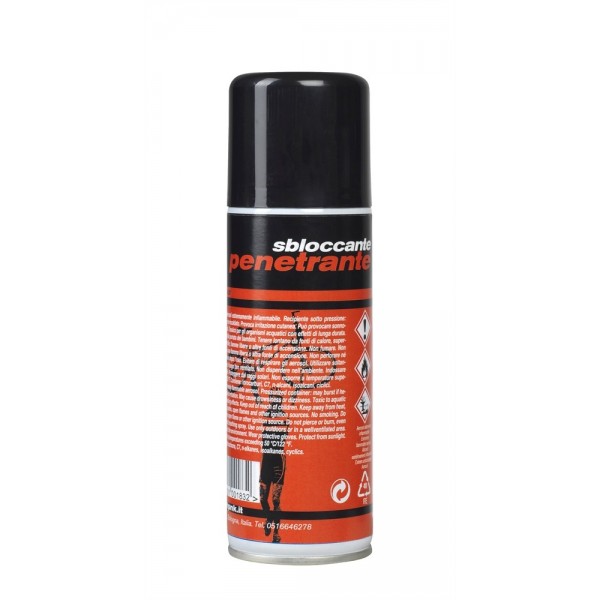 Specific unlocking product