Winter long cycling socks
BIO-LONG
Long bike socks with super 3D texture with differentiated structure ideals for cold periods

Shipping within one business day
Bigger at protection points. Thinner in ventilation areas. Ideal for cold periods. BIOTONIK™ special technical socks for cycling, are designed and produced exclusively in Italy with seamless 3D-differentiated technology. The materials used are extremely refined to ensure maximum performance. The exclusive reinforcements are positioned so as to support the muscles, protect leg and foot and provide longer life socks, compared to standard socks.

No customer reviews for the moment.
Winter long cycling socks
€

12.30

in_stock!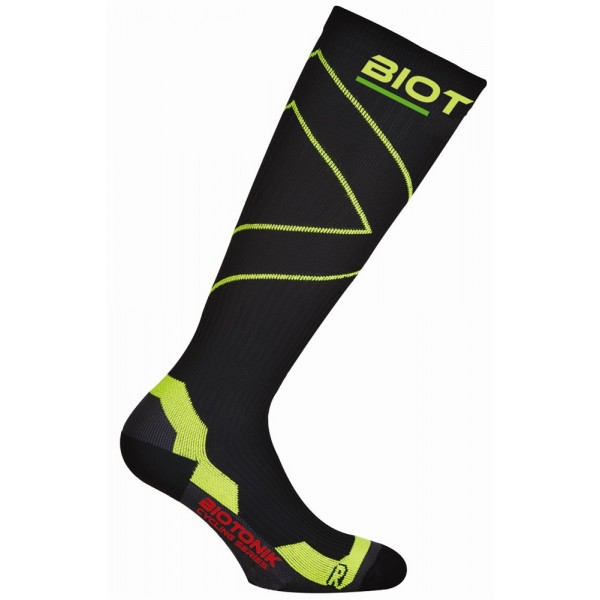 Long bike socks with super 3D texture with differentiated structure ideals for cold periods