CST INNER TUBE FOR ELECTRIC SCOOTER 8x1 2x2L VALVE BENT AT 60 °
CST-SCOTU85
CST Thicker rubber inner tube for electric scooter valve bent at 60 °
Shipping within one business day
CST, a world leader in the production of inner tubes and bicycle covers following the highest quality standards. The product is renowned for its exceptional quality and maximum hold. CST is the most popular tube for your bicycle.
Thicker and ultra tear-resistant rubber chambers, scratch-resistant and durable in use, feature a high-quality valve that retains more pressure.
Compared to solid tires, it has a good damping effect. 100% compatible with your tires. The chamber is comfortable and simple to install and detach. Check the position of the valve and make sure to install it in the right position.
No customer reviews for the moment.
CST INNER TUBE FOR ELECTRIC SCOOTER 8x1 2x2L VALVE BENT AT 60 °
€

5.33

in_stock!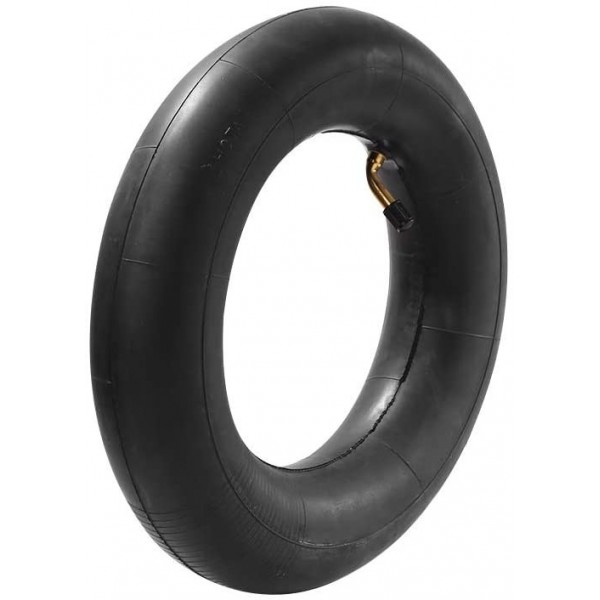 CST Thicker rubber inner tube for electric scooter valve bent at 60 °
0.11 kg