SEAL-HB02
SEAL-HB02
Shipping within one business day
Sealed bearing for wheel hub in stainless steel 10x19x5mm
If your wheel has side play, it's time to replace the hub bearings. Use a gauge and measure the inside, outside and width of your bearing to know exactly which model to buy.
No customer reviews for the moment.
SEAL-HB02
€

3.57

in_stock!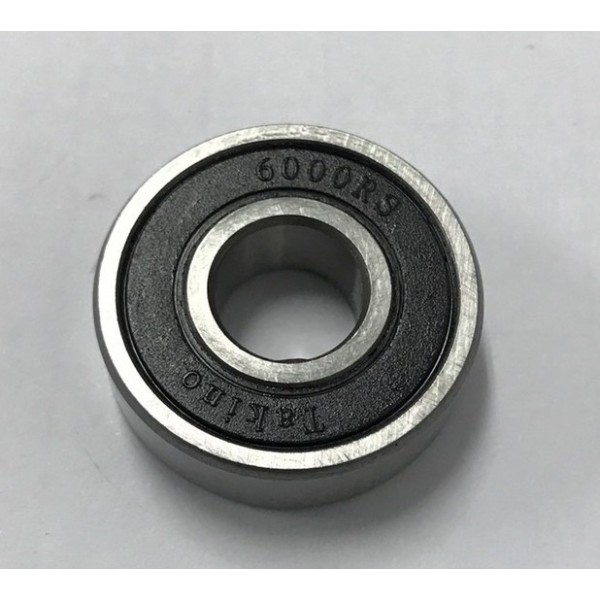 0.01 kg