Standard brake pads for Shimano 43g compatible road bikes
PAT-CORSA
Universal racing brake pads, black color
Shipping within one business day
Pair of brake pads with pad holder and racing type cartridge pad, black color, standard compound, weight 43 gr. They work well even in the wet, very quiet, do not contain corundum which can damage the rims.
No customer reviews for the moment.
Standard brake pads for Shimano 43g compatible road bikes
€

3.64

in_stock!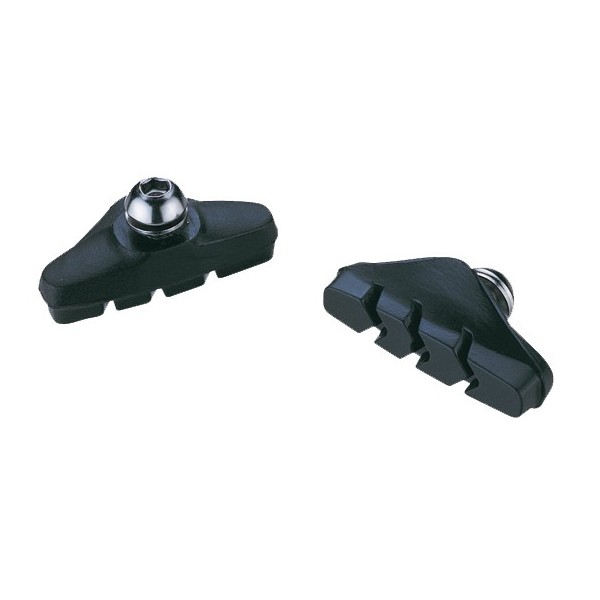 Universal racing brake pads, black color
0.06 kg