Barbieri dual function hand pump Moskito one cartrige 16g included
MOS-00008
Moskito dual function pump for all valves. CO2 dispenser + 1 can 16g included. Weight 140 g, length 15cm - 115 PSI / 8 BAR Ø 31mm

Shipping within one business day
Moskito is a dual-function pump: by hand with the piston or with a built-in 16 gr CO2 bottle for very fast and effortless inflation up to 8 BAR and 115 PSI. All with the same pump. Moskito has a new "open and close" dosing system also for partial inflation, at intervals, with a single charge. Special safety valve. Attention cartridges under pressure, avoid exposure to the sun or temperatures above 50 ° C. For waste only empty cartridges. The content of the cartridges freezes when filling the tire, use gloves. Respect the environment. Do not throw away the can after use.

No customer reviews for the moment.
Barbieri dual function hand pump Moskito one cartrige 16g included
€

11.28

in_stock!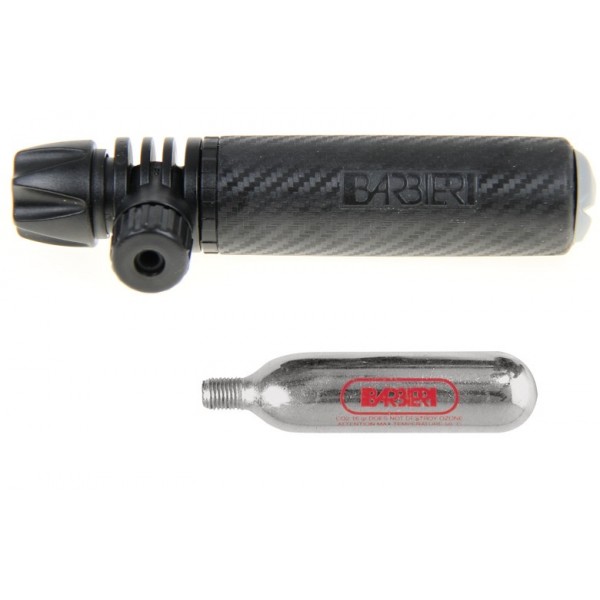 Moskito dual function pump for all valves. CO2 dispenser + 1 can 16g included. Weight 140 g, length 15cm - 115 PSI / 8 BAR Ø 31mm