STEEL FLOOR PUMP WITH PRESSURE GAUGE
POF-GF55P
Steel pump with pressure gauge and connection for all valves. Weight 1060g Dimensions 62x24x13cm - 115 PSI / 8 BAR
We have designed this pump to allow you to properly prepare your bike rides. Excellent and effective for all types of bikes. New high quality workshop pump, extremely robust and powerful steel. Reversible connection for all valves and double foot for greater stability. Easily reaches 8 BAR and 115 PSI. Ergonomic two-component handle. Equipped with an integrated professional pressure gauge to inflate to the right pressure.
No customer reviews for the moment.
STEEL FLOOR PUMP WITH PRESSURE GAUGE
€

25.07

in_stock!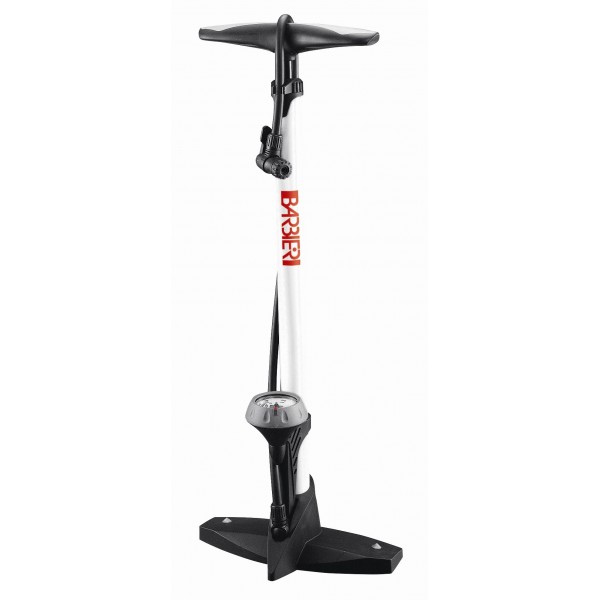 Steel pump with pressure gauge and connection for all valves. Weight 1060g Dimensions 62x24x13cm - 115 PSI / 8 BAR
1.10 kg