Velcro clamp for Inflates & Repairs bottle bracket
GR-VELBLI
Velcro bracket for inflating & repairing can of all sizes
Shipping within one business day
The Inflate and Repair support, made with quality velcro, is an excellent ally when cycling. Punctures unfortunately happen very often and the support for inflating and repairing allows us to always have a can with maximum comfort. We will therefore have free pockets and no danger of collisions in the event of a fall, our can will always be attached to the seat tube!
Respect the environment, do not throw the can after use.


No customer reviews for the moment.
Velcro clamp for Inflates & Repairs bottle bracket
€

3.12

in_stock!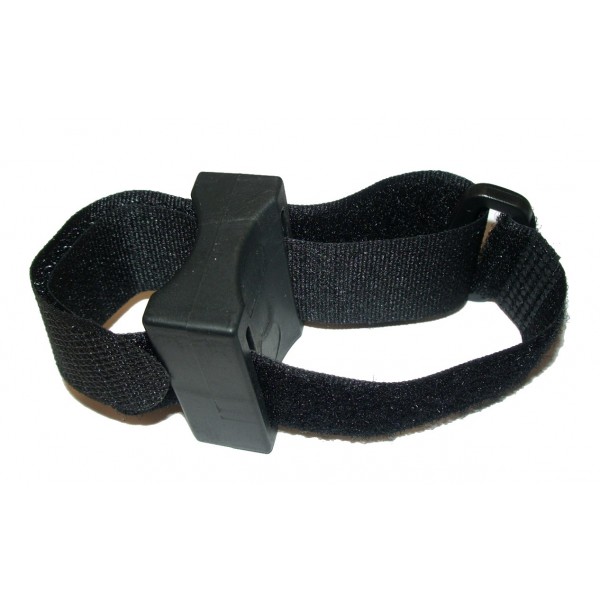 Velcro bracket for inflating & repairing can of all sizes