Depilatory cream in 200ml tube
HIB-DS
Soft, water-soluble and odorless depilatory cream

Shipping within one business day
Soft cult depilatory cream for cyclists and athletes, applied directly
with your hands in a few minutes totally eliminates unwanted hair without causing
irritations. Perfectly tolerated, water-soluble, odorless, it is totally eliminated
together with the hair with a simple rinse.

No customer reviews for the moment.
Depilatory cream in 200ml tube
€

12.79

in_stock!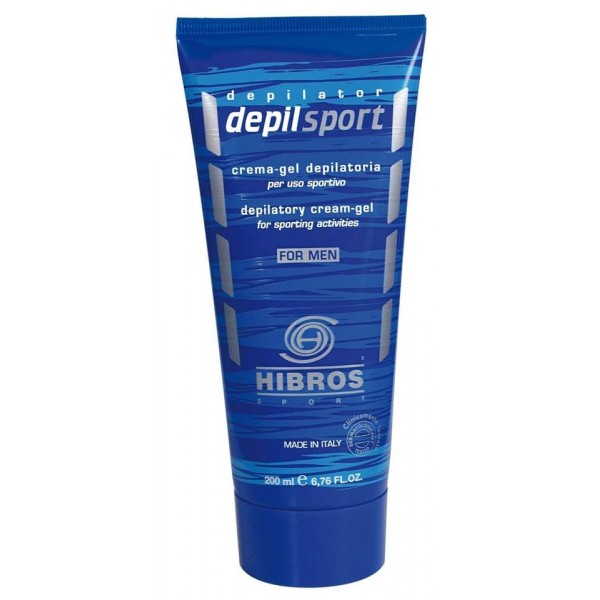 Soft, water-soluble and odorless depilatory cream