Saddle refreshing cream in 250ml jar
HIB-PSSR250
Long-lasting refreshing cream

Shipping within one business day
REFRESH SADDLE PAD is the new formula designed to guarantee one
Long-lasting increased smoothness and a constant feeling of relief e
freshness on the skin. It is particularly suitable for hot or long periods
exits.

No customer reviews for the moment.
Saddle refreshing cream in 250ml jar
€

19.90

in_stock!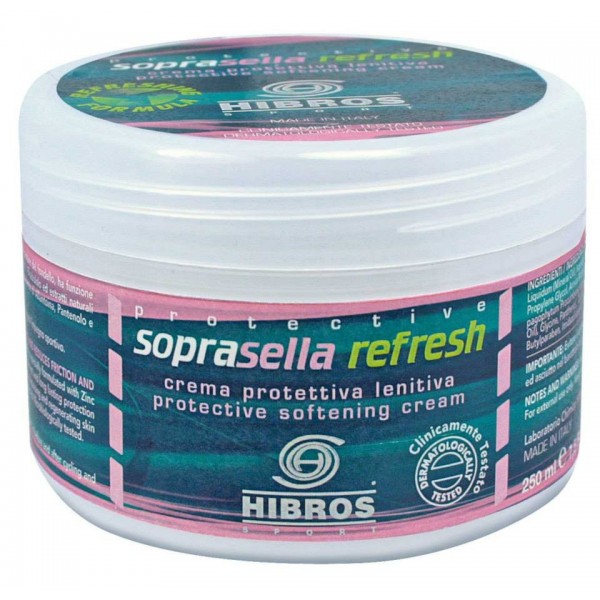 Long-lasting refreshing cream