RISE MTB oversize handlebar in aluminum 780mm
HAN-403888
RISE MTB oversize handlebar in matt black aluminum rise 20°
When it comes to handlebars, there doesn't seem to be a recognized rule in terms of the proportions between rider height / build and handlebar width. Enduro agonists travel with 75-76 cm handlebars and in Dh it reaches 78 cm as in the case of this handlebar. In general, however, if the stature is reduced, it is better to opt for a slightly narrower handlebar or in any case for a measure that allows the arms to work optimally, i.e. slightly flexed, never extended. Product designed for MTB sports with a raised position. Allows you to raise the driver's seat to improve stability. Raised handlebar diameter 31.8mm, width 780mm, rise 20°, weight 249g for mtb!
No customer reviews for the moment.
RISE MTB oversize handlebar in aluminum 780mm
€

18.85

in_stock!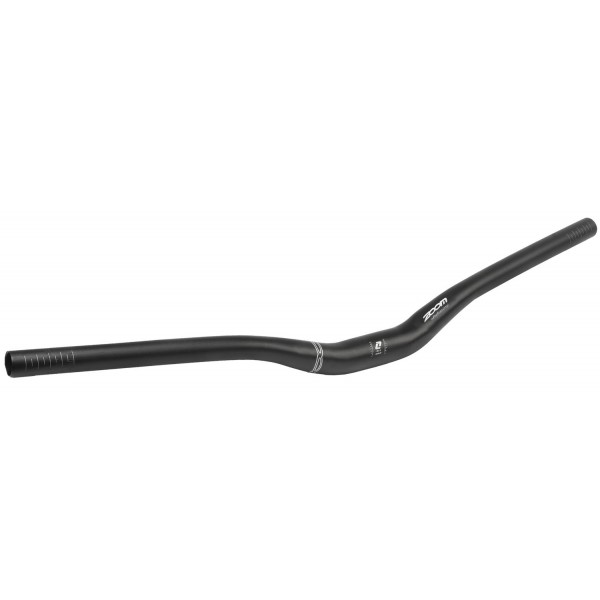 RISE MTB oversize handlebar in matt black aluminum rise 20°